Partners in Development Worldwide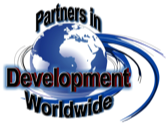 PIDW is a non-profit 501(3) (c) that is made up of a conglomerate of various ministries that stretch throughout Texas, the United States, and around the world. The purpose of our organization is to counsel and train leaders and lay people of the church, counsel and train students with ethical character traits in order to become positive influences in their communities, and to help those with financial, social, physical, and medical needs around the world.

PIDW ministries work on a local, national, and international level to train trainers to go into the world and spread the gospel by helping people meet their basic needs, counseling with people going through hardships, and teaching professional leaders how to get to their next level of ministry.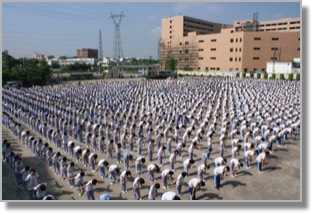 3,000 middle school students.
They lined themselves up.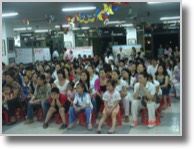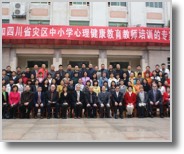 Equipping Teachers in Asia
PIDW Headquarters are located in Lubbock, Texas.